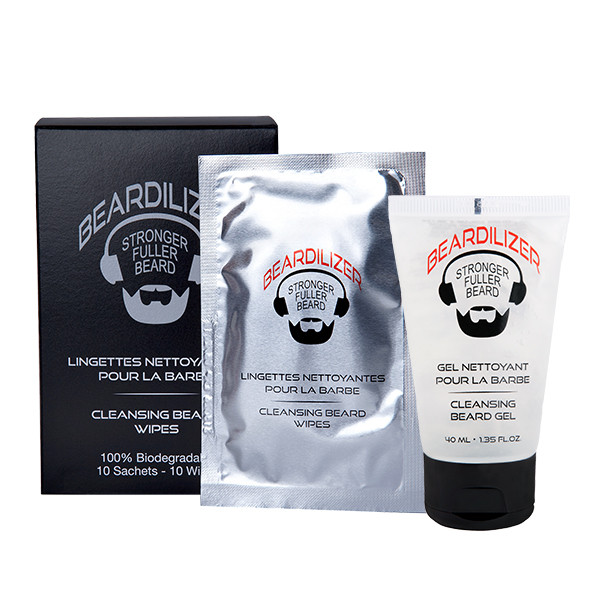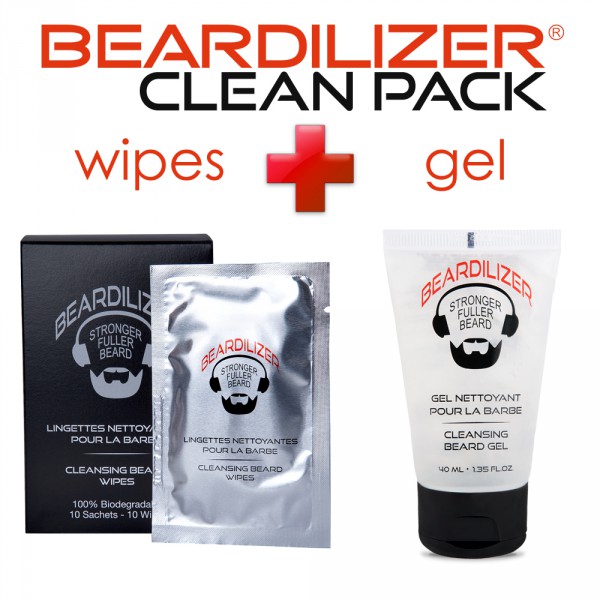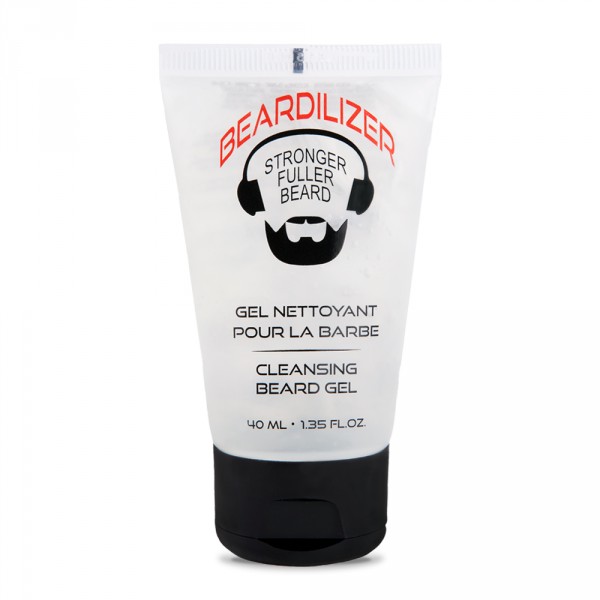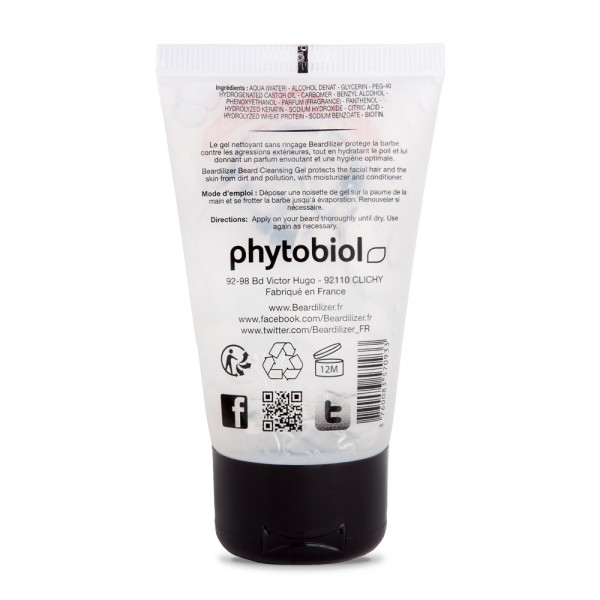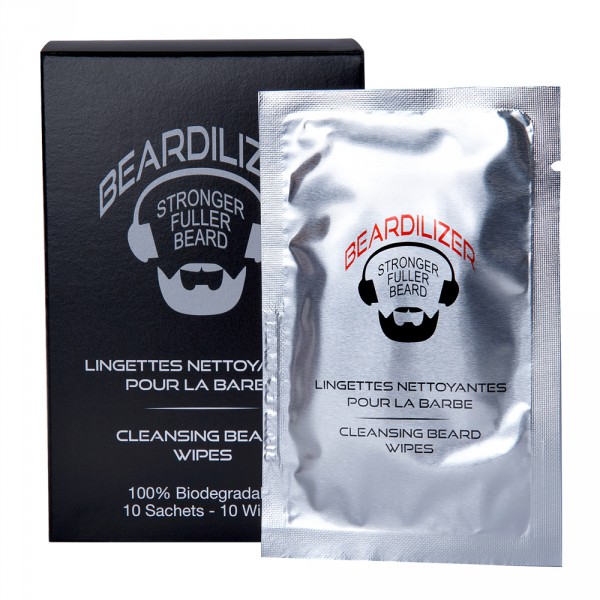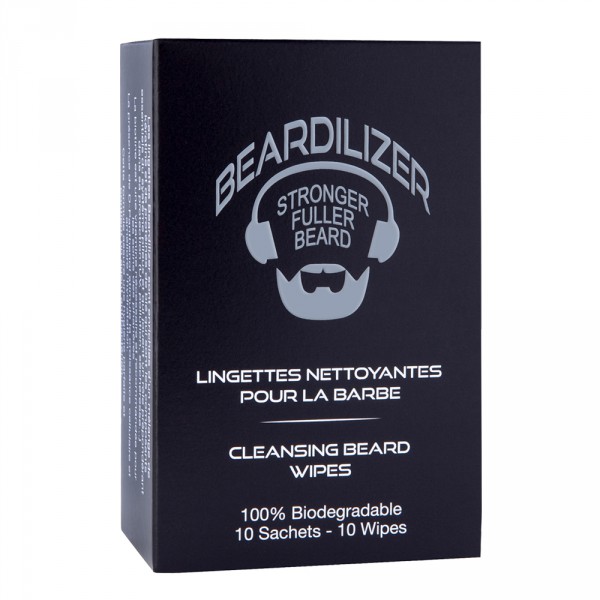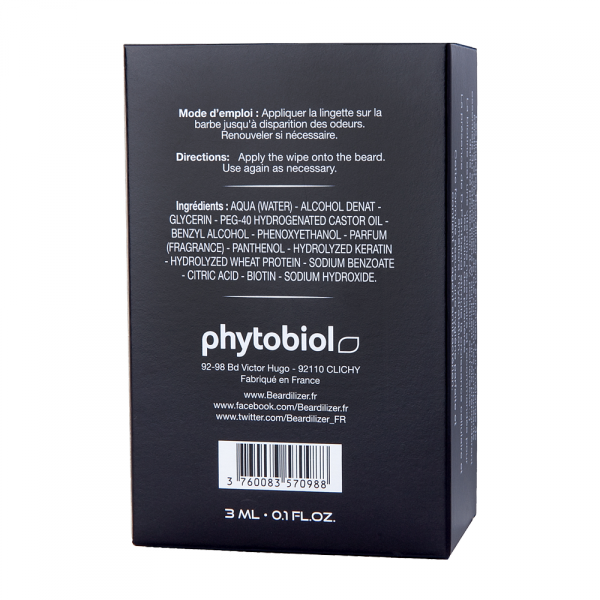 Cleansing Pack for Beard Gel and Wipes Beardilizer
Beardilizer Cleansing Pack with the Cleansing Gel without rinsing (40ml) + Cleansing Wipes (10 wipes)
Pack content
1 x
Beardilizer Cleansing Gel for Beard - 40ml
The cleansing gel without rinsing Beardilizer protects and cleans beard against external aggressions while moisturizing the hair and giving it a bewitching fragrance and optimal hygiene.
1 x
Cleansing Wipes for Beard Beardilizer
The Beardilizer cleansing Wipes is the antibacterial solution ideal when travelling; after lunch or after a day exposed to pollution. Very easy to carry and convenient to use, these wipes cleanse and protect the long beard hair for a perfect hygiene.