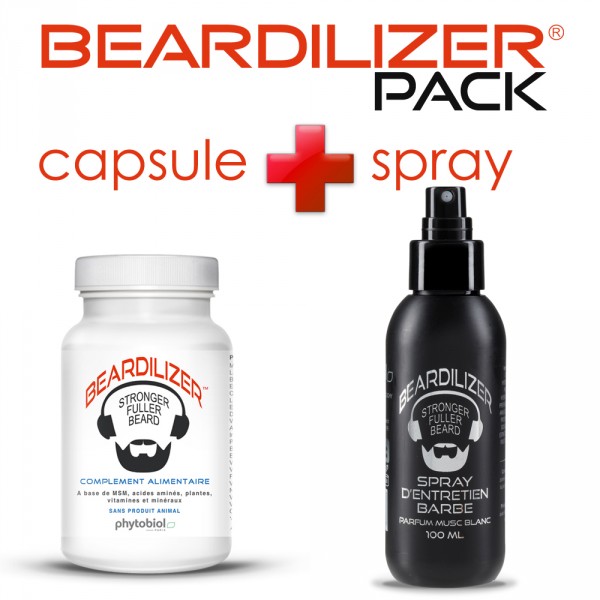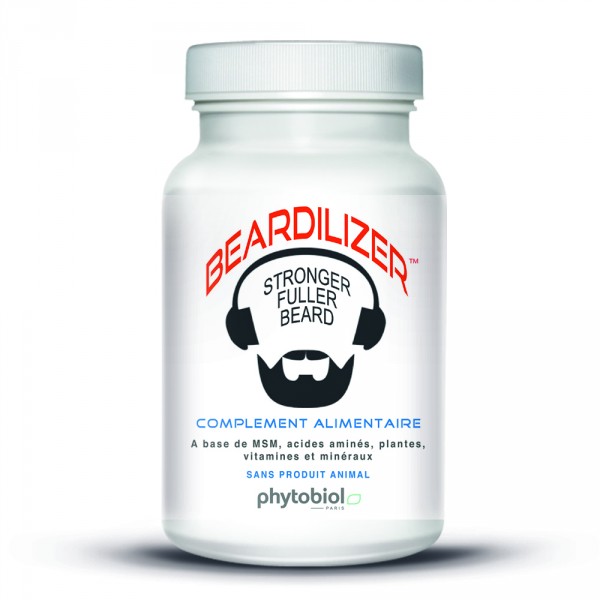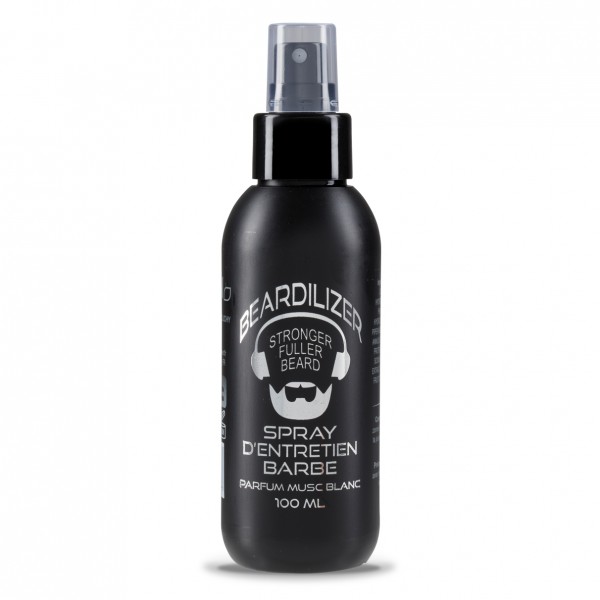 Beardilizer Capsules and Spray Pack
Pack Beardilizer 90 Capsules and Spray Beard Growth (100ml)
Pack content
1 x
Beardilizer - Ansigtshår og Skægvækst kompleks for mænd - 90 kapsler
Beardilizer blev udviklet til de mænd, der ønsker at opretholde et smukt skæg. Dens unikke formel nærer og beriger det daglig ansigtsbehåringssystem, for at accelerere væksten af skæg og med naturlige urter øge densiteten af skægget til et regelmæssigt, homogent, flot og blødt skæg. Synlige resultater inden for få ugers behandling.
1 x
Beardilizer Beard Growth Topical Spray - Musk - 100ml
For those of you who have trouble swallowing and gulping pills, this instant formula spray is just the thing you need! As a topical external spray, it can either be the perfect addition to Beardilizer® dietary treatment to turbocharge significantly more the facial hair development, or an independent solution for the individuals more comfortable with this fast and easy delivery system.